This is a demonstration of the "Paywall for WooCommerce by TIV.NET" extension.
---
Vimeo
$1.00
You are watching a "trailer" video hosted on Vimeo.
After payment, it is replaced by another video clip, also hosted on Vimeo.
Also, note that this product has a non-default expiration time set.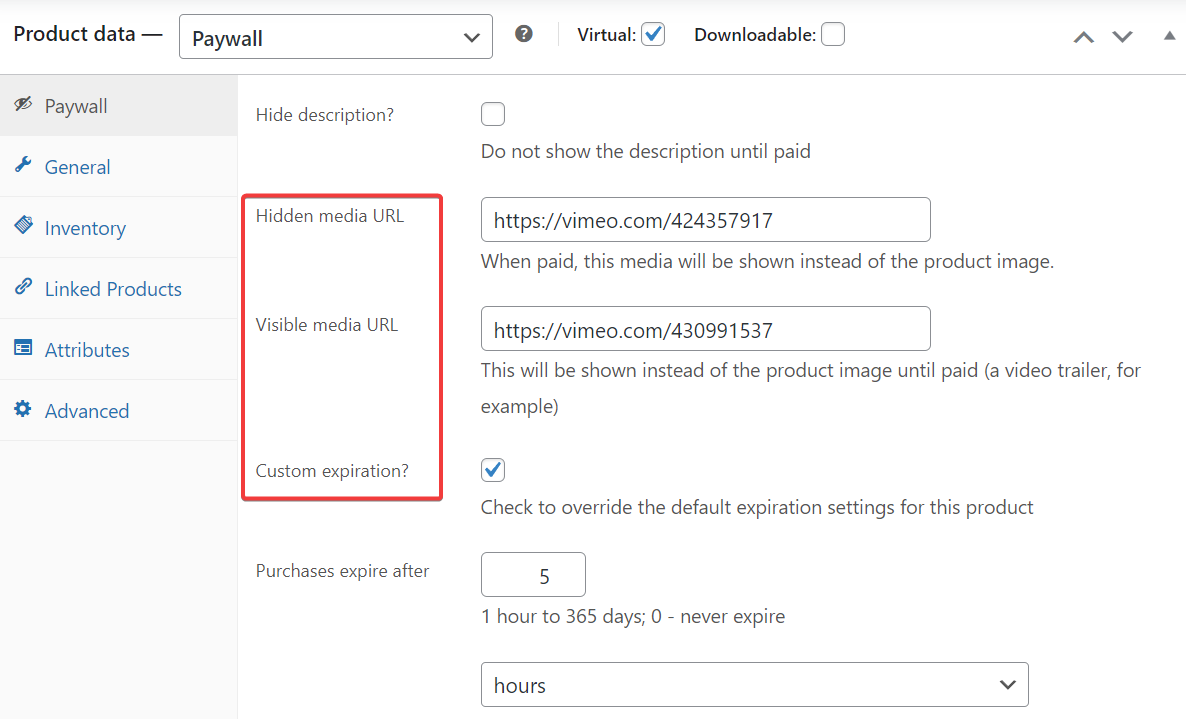 Please note that some settings, e.g. "disable sharing button", "unlisted video", are only available if you have a Vimeo PRO account.
---
"Purchase" access to see the hidden content. This Demo Shop's payment gateway does not charge any money.
Registered customers keep access to this product for 5 hours after purchase.